Setup Wifi and SSH on Raspberry Pi without a monitor
Setting up Wifi and SSH on a Raspberry Pi can be a bit of a pain in the ass. Luckily Raspberry Pi Imager has made things simple with a new config panel to setup before writing the image.
Download Raspberry Pi Imager here
Install Raspberry Pi Imager on your OS
Open Raspberry Pi Imager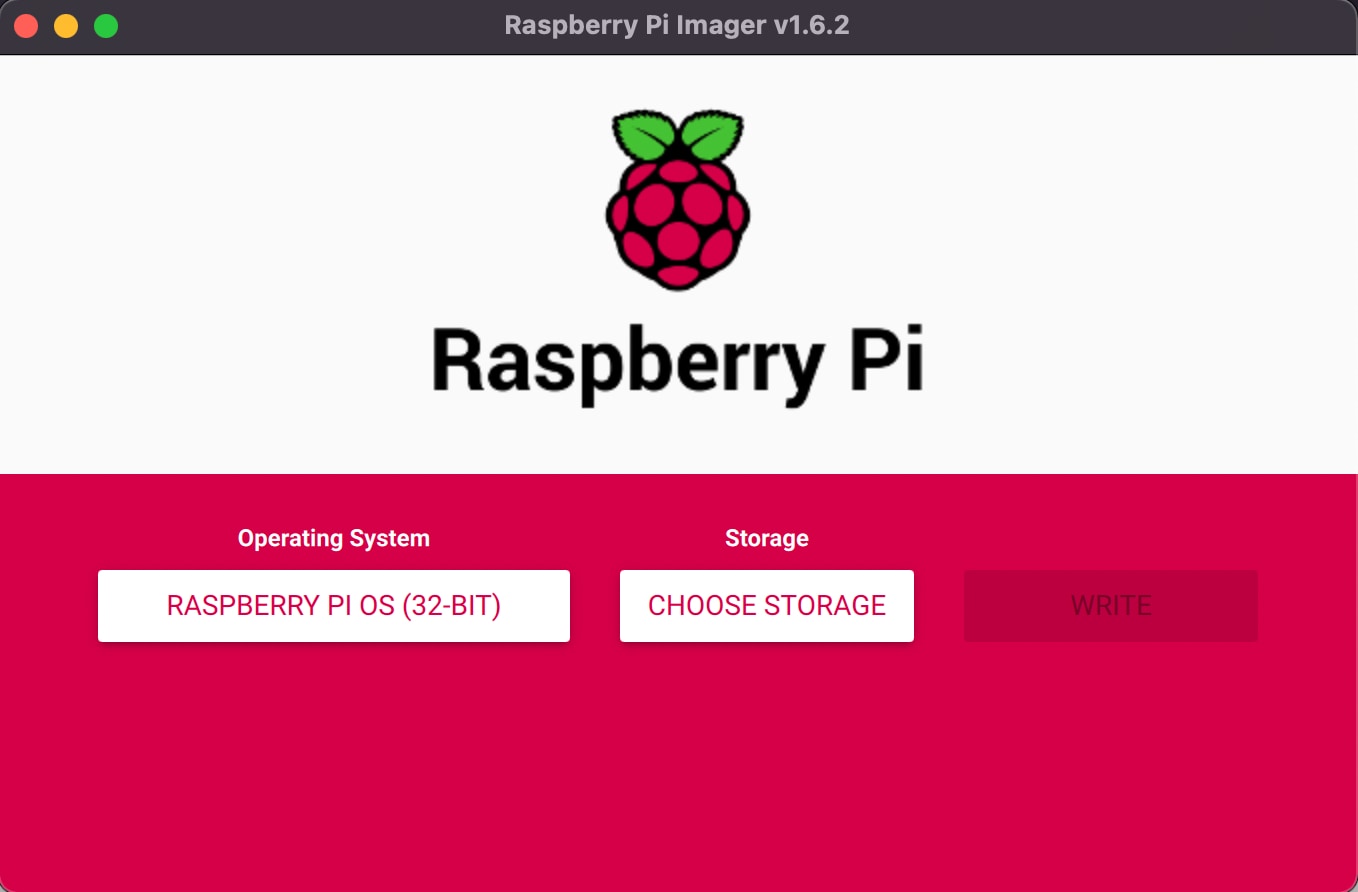 Windows - Press: CTRL+SHIFT+X
MacOS - Press: CMD+SHIFT+X or CTRL+SHIFT+X
You will be presented with a config to enter your Wifi details, SSH, Locale, Hostname, Keyboard layout and more.